A couple of Uzis, a carbine, and a handful of pistols seized from a drug dealer/money launderer that drew down on me with one of the Uzis.  Who won?  I'm still here.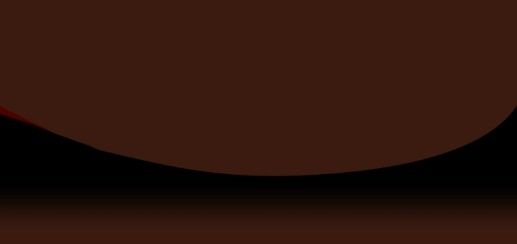 Luxury autos seized from west side drug dealers.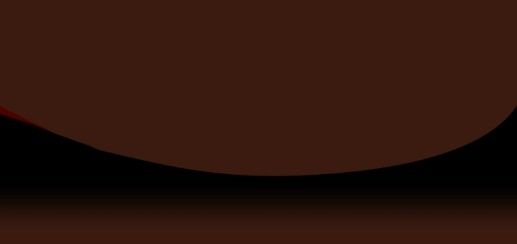 A secret hiding place behind a false wall in a closet that a drug dealer used to hide his illicit profits.  The drug dealer's wife labeled it her wheel of fortune.  It held $20,000 in each compartment.